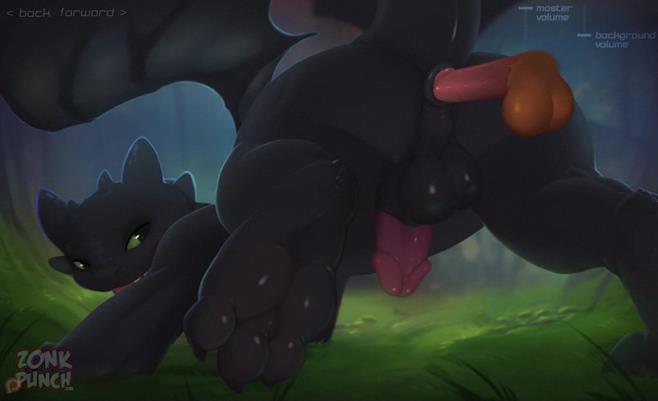 This furry sex game has some of the best graphics of any game. You control a hard cock and you get to fuck a horny uke dragon after fucking him faster and faster you eventually creampie his scaley asshole.
Click the "forward" button or "previous" button to move forward or backward.
YaoiSource Review
I love dragon sex and this very good graphics game is so sexy.