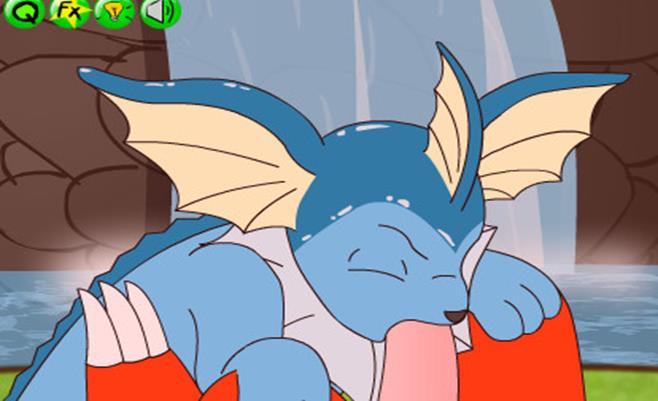 We believe this is some sort of pokemon. this is a deep and passionate blowjob by the waterfall and you get to control the speed and the moment of cumshot. IF YOU KNOW MORE ABOUT THE NAMES OF THE CHARACTERS IN THIS GAME PLEASE LET US KNOW IN COMMENTS OR FORUM.
Click the heart to go faster and faster.
YaoiSource Review
Nice Pokemon parody and some deep cock sucking in front of a waterfall. Well done.