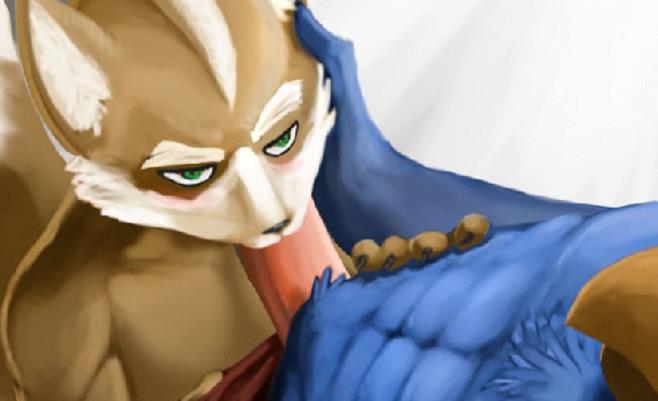 In this hot furry sex game you get a nice POV angle of a giant blue bird getting his big cock sucked by a horny fox on his knees. Control the speed of the blowjob until the bird cums.
Click the arrow to control the speed of the sucking action.
0
YaoiSource Review
Hot POV angle of this furry sex blowjob on a bird cock but more user control would be better.