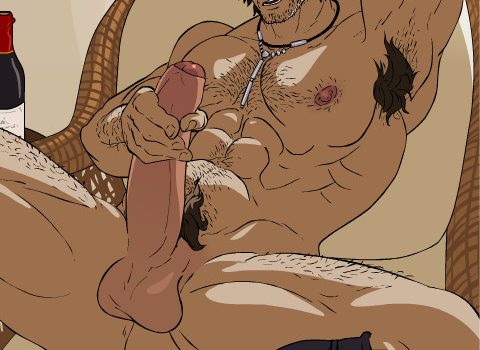 This Tekken fantasy Yaoi Bara game is hot as fuck you slowly undress Miguel as he holds a glass of wine and then after rubbing his bulge for a bit his dick pops out and you stroke it until he cums.
Click and drag with your mouse on certain points to undress him and when his dick comes out click his hand to start stroking his cock.
YaoiSource Review
Such a hot tekken parody sex game!