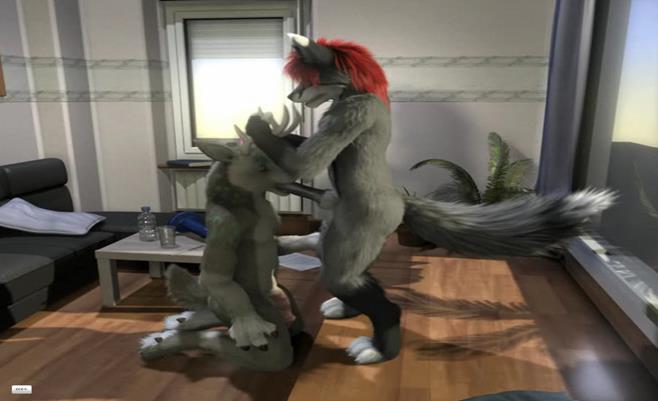 A hot 3D game where some furry sex is happening a deer is on his knees sucking a horny fox cock and after several horny angles the fox showers cum all over the deer's face.
Click the arrow buttons to advance. Click the "POV" button for a different angle. Also click "scene selection" to choose the scene you want.
YaoiSource Review
One of the hotter sex games of the furry kind here.